India Garden
416 E 4th Street
Bloomington, IN 47408
http://www.indiangardenbloomington.com
(812) 331-8844

Facebook Page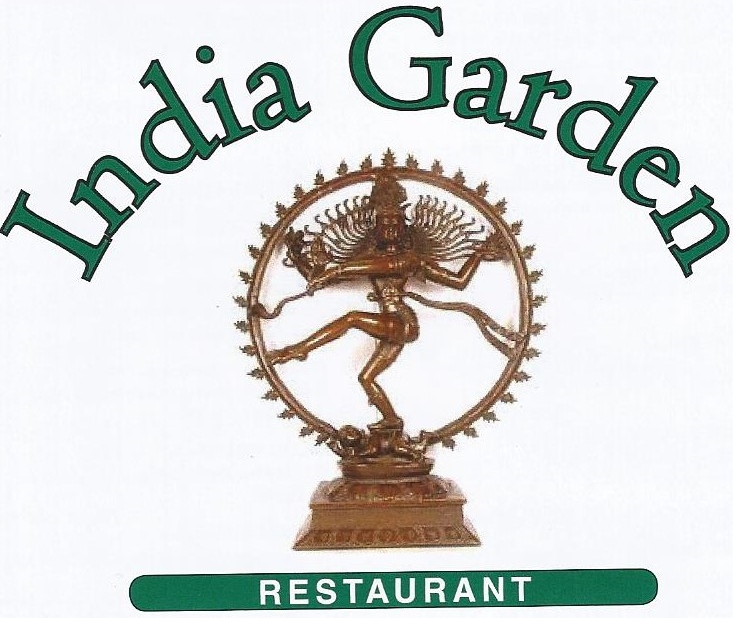 ---
Description
You know the second you hit the door this Indian Dining experience is going to be special! That's the India Garden in their new location at 420 E 4th Street in Bloomington.
Indian Garden Restaurant offers delicious dining, takeout, and delivery to Bloomington, IN.
Indian Garden Restaurant is a cornerstone in the Bloomington community and has been recognized for its outstanding Indian cuisine, excellent service, and friendly staff.
Their Indian restaurant is known for its modern interpretation of classic dishes and its insistence on only using high-quality fresh ingredients, with a buffet for a quick lunch served every day, seven days a week from 11am to 3pm. Great selections for only $8.99!
After 5pm, when the workday is done, up until closing at 10pm, relax and order from their menus. Some of their favorites are their spice-Indiana Tea, Chicken Tandoori, Boat Curry, and don't forget their rice pudding!
The owner Rakesh had always dreamed of opening a restaurant, after working with his family for fifteen years! Many people had told him he should open his own, and he got the chance in 2013. Rakesh was born in India and came to the US in 1996 to help in his family's restaurant in Indianapolis before moving to Bloomington to begin his own business.
He hopes you enjoy your dining experience. And is you'd like to suggest any special menu item not currently on the menu, feel free to email India Garden at kumar46228@1cloud.com.
---
India Garden Items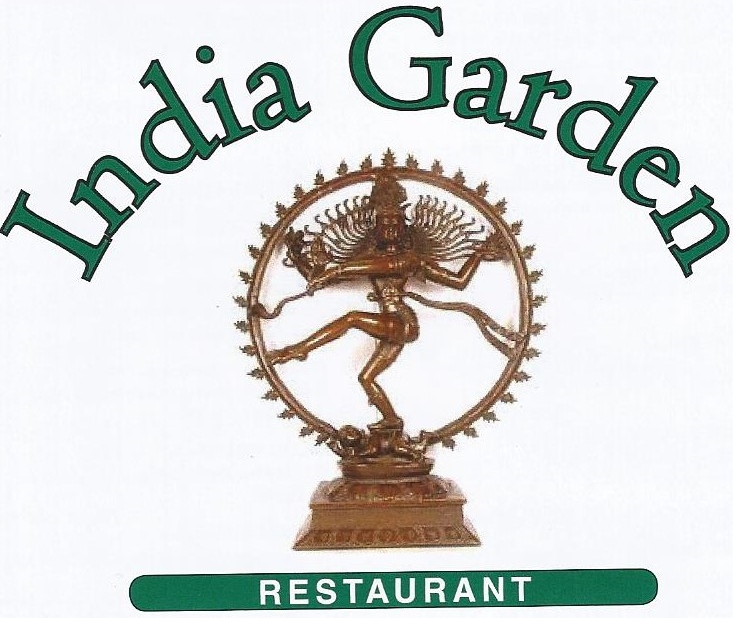 Retail Value: $10.00
Your Price: $7.00
Sold Out